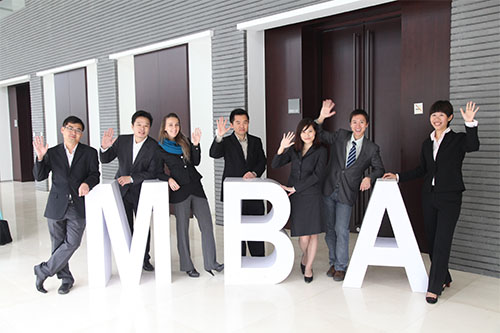 Admission to this program will be on the basis of the performance in the qualifying examination (BIMS ENTRANCE TEST – BIMSET ). The candidates short-listed based on their merit will be called for the counseling.
Admission to this programs will be on the basis of performance in BIMS ENTRANCE TEST- BIMSET conducted by BIMS COLLEGE. Merit list will be prepared, candidates will be called for group discussion and personal interview and selection will be made.
1.SUBMISSION OF APPLICATION
Apply online attaching the following documents
Midterm score or Predicted score in 12th standard or equivalent in case of Under Graduate programs.In case of post Graduate programs,the academic transcripts of bachelor program till final semester.
If scores are being submitted ,both front and backside of the mark sheet are to be up loaded.If the content in the mark sheet is not in English,then certified English translated version must also be submitted in addition to the native language certificate.
Copy of passport of candidate and parent.
2. PROVISIONAL ADMISSION LETTER
On receipt of the complete application and attachment,checking the eligibility criteria,provisional admission letter will be emailed with details of tuition fee and other fees.
3. PAYMENT OF FEES
On receipt of provisional admission letter ,the fee relating Registration,Tuition,Hostel,Examination must be paid within 10 days at our information centers or electronic transfer(fees remitted must be exclusive of bank charges).The Fee collection centers details and Bank details for electronic transfer will be provided in the provisional admission Letter.
4. CONFIRMED ADMISSION LETTER
Once the full fee received and credited in our account,and on receipt of final mark sheets and all other mandatory documents,the Confirmed Admission Letter will be sent by email.please note that the fees has to be paid within the stipulated date and the admission will be confirmed on"Merit-cum-First Come First Serve" basis.failure to pay the tuition fee will automatically deprive the applicant of the admission opportunity and college authority reserves the right to admit the other eligible applicants without further notice.